Hi! My name is Racel, founder of Leavenly Goods Bakery 
Baking has been my hobby and passion for many years. I initially worked in a small bakery and learned some of my skills and techniques there. I fell in love with baking and its complexity so I  started sharing my creations with my family and friends. They would often tell me, "you should start your own bakery." So I did! I left my full-time job, took a chance, and never looked back.
My goal is to share my culture and creation to my customers. You will find some Filipino classics throughout our website and some daily baked breads where I incorporated some of our Filipino twist in it.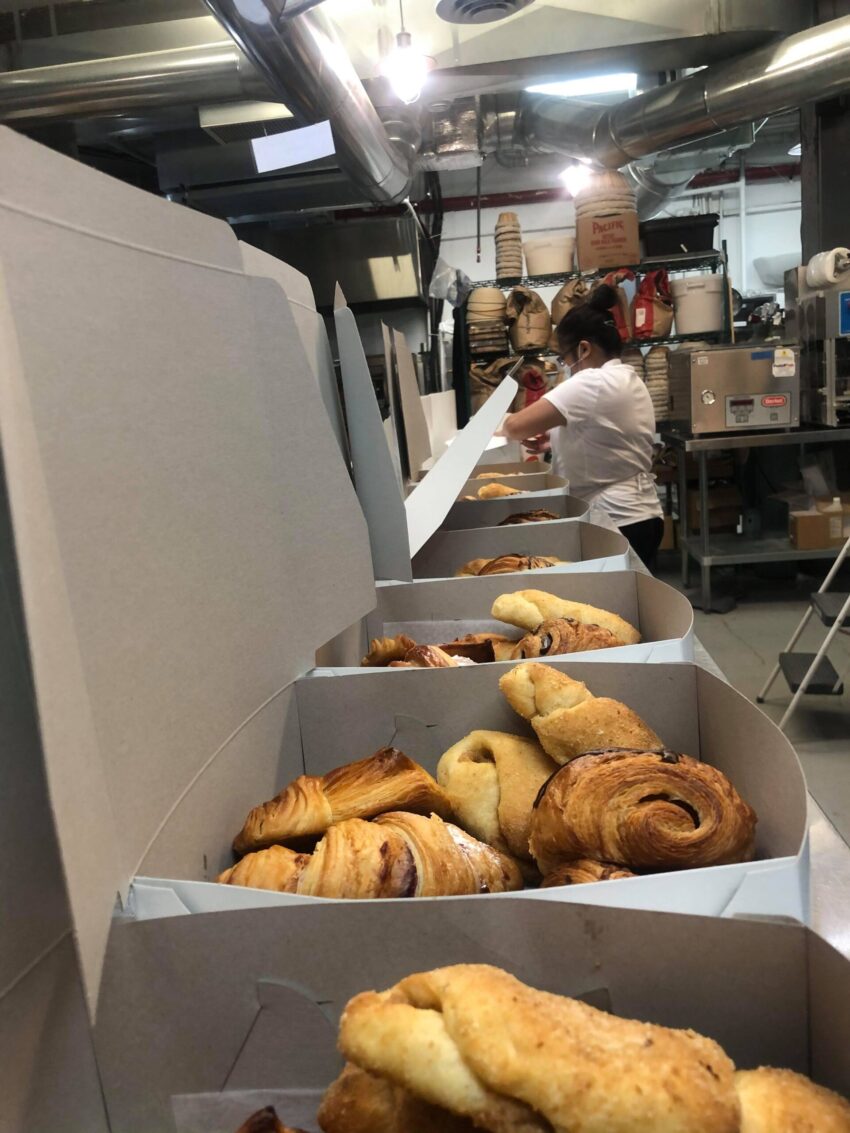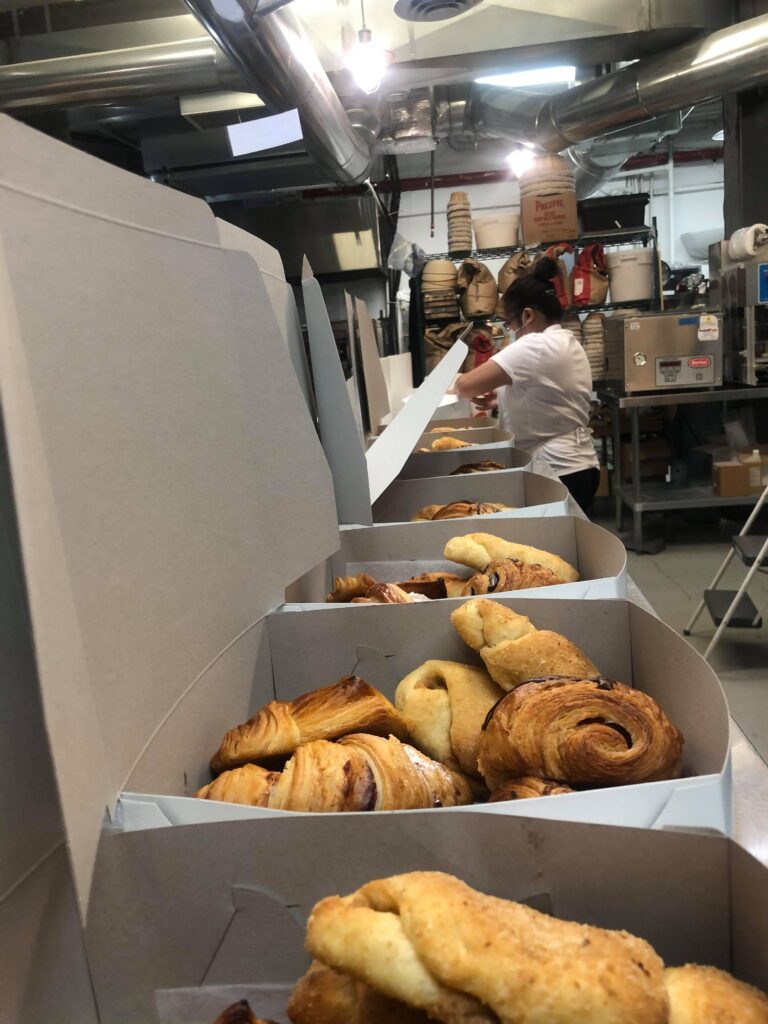 Whether you need baked goods for large events, are looking to get regularly scheduled catering to treat your office, or need to wholesale products for your cafe or restaurant, contact us at [email protected] 
We are here to help. We respond pretty quick to inquiries, concerns or requests.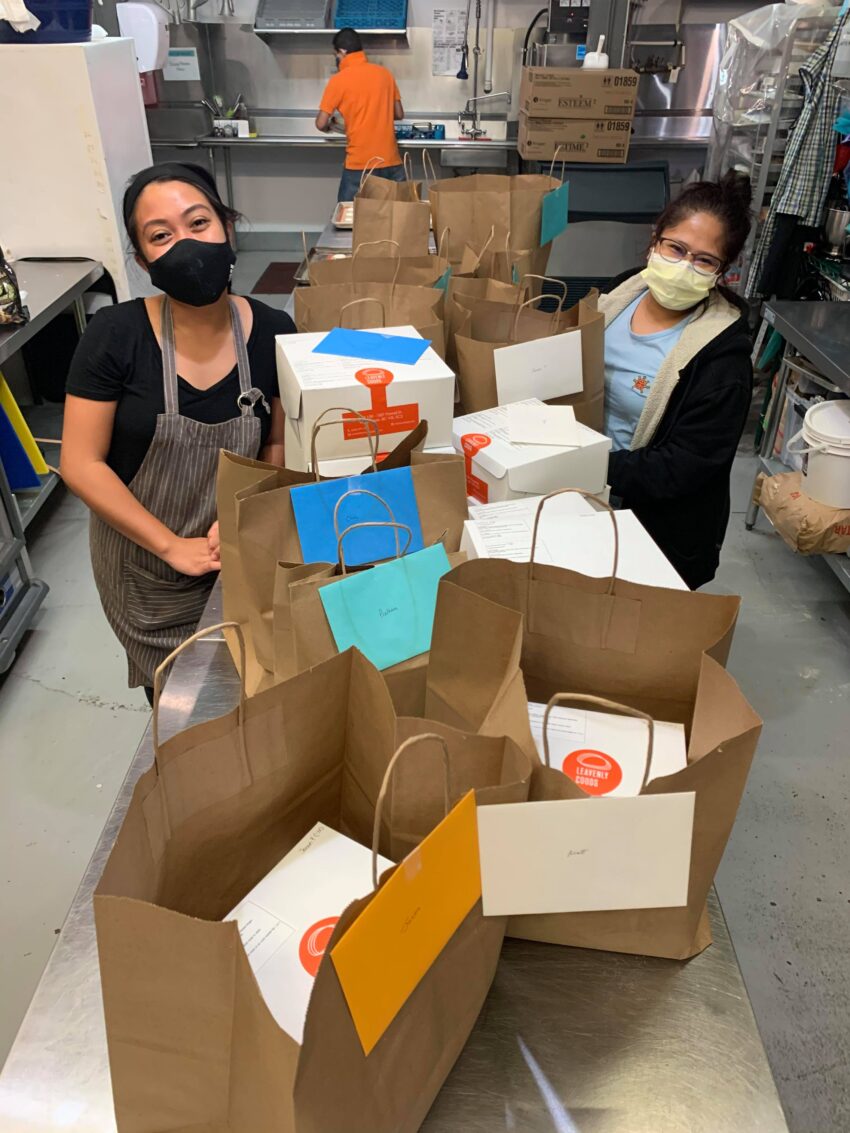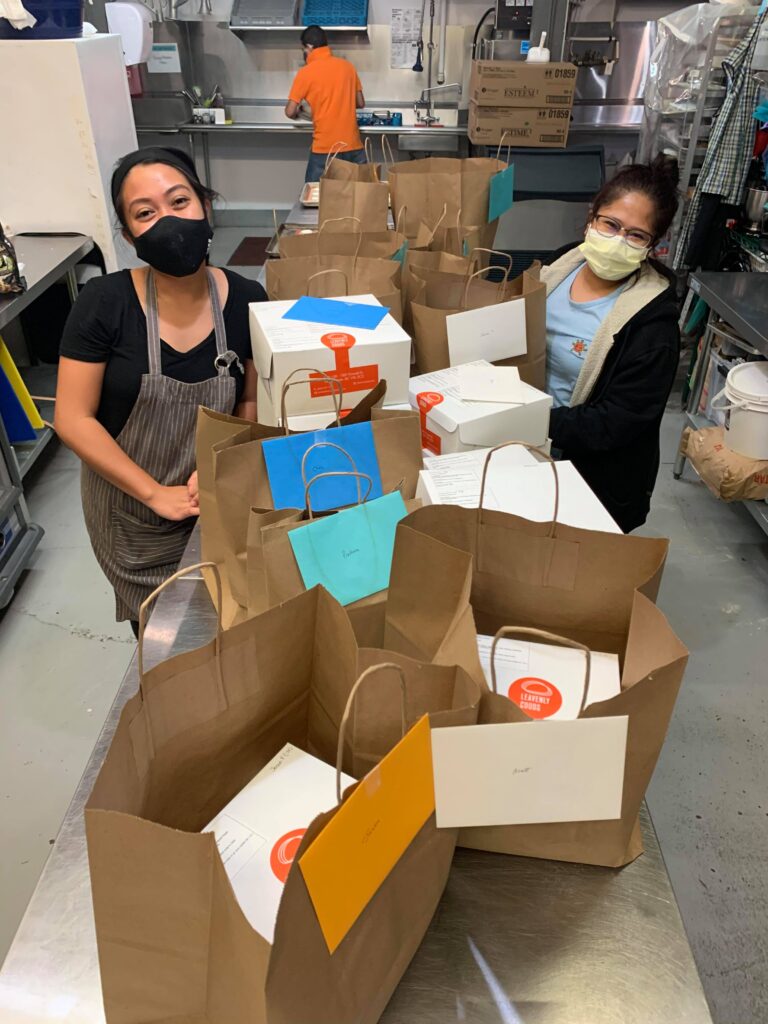 Locally Sourced INGREDIENTS.
We are committed to using only the best locally sourced ingredients from right here in BC.
Some of our locally sourced ingredients include:

Windsor M

eats (Full service butcher shop)

Susgrainable Health Foods 

NutJar (premium nut butter, paste and snacks)
We are excited to work with more local companies as we continue to grow and expand our seasonal offerings. Reach out to us if you are a local company that wants to collaborate. 
You can find some of our frozen raw u-bake products at the following online grocery stores: